Welcome to Project ePayTraffic (PEPT)
1:1 surf ratio with no auto-assignment requirement for all.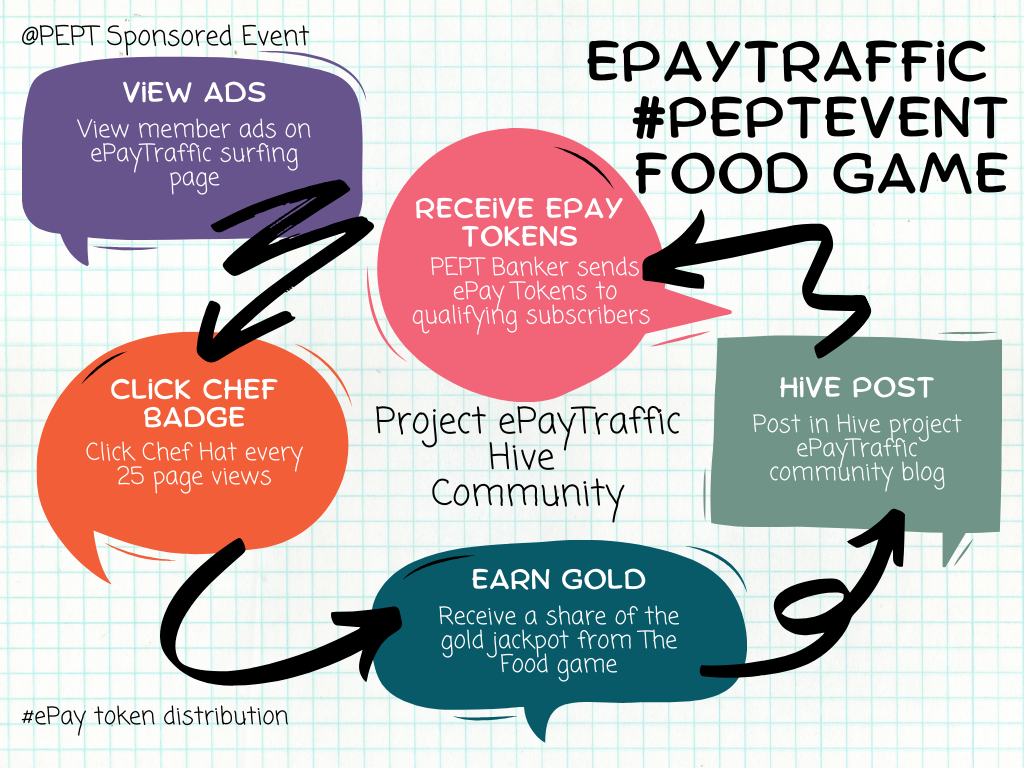 "We trade more than just traffic."
At ePayTraffic, our system is designed to give members a much broader exposer of their ad campaigns. We are a lot more than your typical manual traffic exchange site. For example, above are a few Member Performance Ads from some of our members. If you have a Performance Ad campaign with some credits assigned you can get some free views. These views do not use any advertising credits from members. Who does that? Only ePayTraffic does! We advertise all over the world for you at no extra cost to you. Let's Work Together. Learn before you earn. Don't miss out on our Performance Ad Reward Program. You will need to be logged into your account to see the stats on your ad campaign.
Message from Founder I believe in and follow a practice built on core values. Honesty, trust but verify, loyalty, knowledge, facts, respect, professionalism; these are qualities that will become evident as we build our business relationship. So let's get started and work together for a mutual benefit. FJ, October 3, 2019


The following link is your invitation to be part of our Web2/Web3 blockchain journey.
https://hiveonboard.com/?ref=fjworld
Buy, Sell, Trade Project ePayTraffic Tokens via Hive Blockchain Technology.
Preferred Payment Method Send and receive money via PayPal using an email address or provided forms. Unable to use Paypal or Credit Card, try the above link to Hive Onboard. Contact FJ (Jack) if you need help to get started.