Welcome to ePayTraffic
Latest News:
Look Here
.
Follow us on Facebook
here
.
Join our skype group for live support.
FJWI Skype Group
A membership site...
- dedicated to generating multiple streams of traffic for members.
- that implements Quality Management policies, processes and procedures.
- that uses key performance indicators to ensure ongoing growth for all members.
- that offers a step-by-step, Member Level Program to help members succeed with their online business.

Members are expected ...
- to be active.
- to stay informed and participate within the member reward program.
- to be honest, respectful and be prepared to learn about business, investing and money management.

Services offered to members include ...
- advanced hosting for websites, profile pages, banner images and more.
- domain registration and management.
- collaborative advertising.
- active sales lead generation.
- performance based task management.
- secured trading system marketplace.


ePayTraffic Demonstrates Transparency!
It is company policy to demonstrate openness, honesty and freedom to earn an online income without being cheated. To see the latest news, site statistics, program details, reviews, rankings, and more, please visit and/or join our club at
IncomeProClub
.
FJ, February 4, 2018
ePayTraffic is a system that is extremely customized for like minded people requiring help with generating revenues from online activities. All deliverables are backed by various bodies of knowledge in specific services. ePayTraffic is much more than a website using a licensed and customized script. In the world of internet, it is all too easy for anyone to present misleading information. The founder of ePayTraffic is on a mission to change the online business community. Primary focus is serving the micro-enterprise market with knowledge, products and services that are clearly built on industry best practices.
Please enjoy some of our shared statistics. Do make time to read all the free content. ePayTraffic is showing a steady growth, some ups and down will always be present. Just like any living system, ePayTraffic success is dependent on good management and not just good luck. When you become a registered member you will be introduced to many opportunities for your personal development and business survival.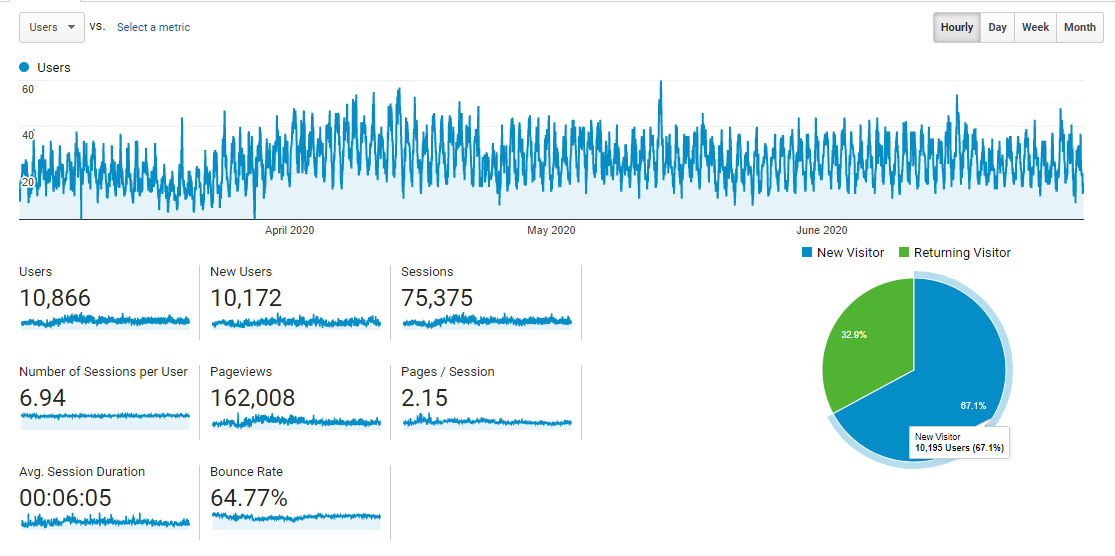 The following chart is one of our
Key Performance Indicators (KPI)
of our program ability to deliver traffic for advertisers. It does not include organic views from our site visitors. It does not include any banner or text links clicked by anyone. It is a measure of advertised sites viewed by our registered members.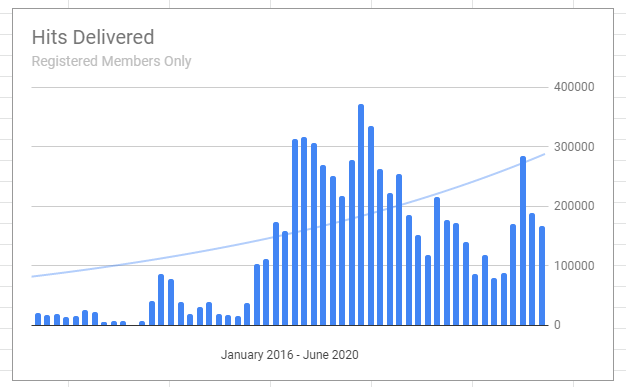 The following chart is a KPI that represents our ability to grow our membership revenue sharing portfolio.

The following image displays our current unit value for our revenue sharing portfolio. We started with a par value of $1.00 in 2016.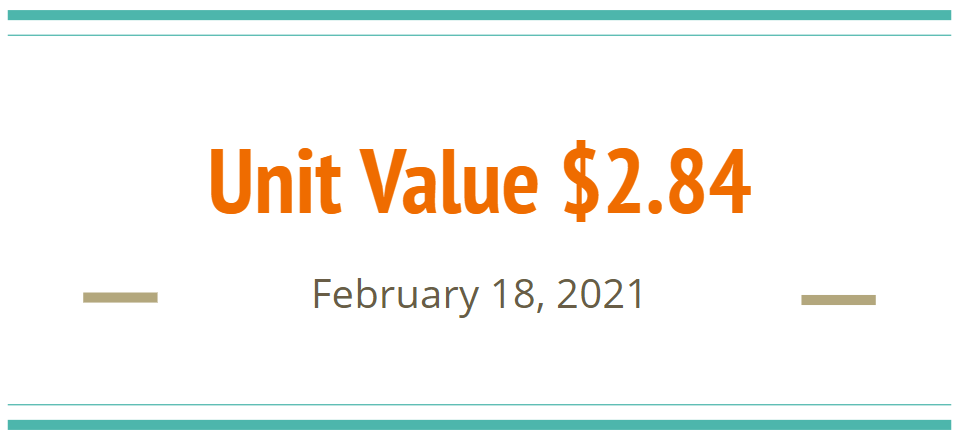 The following chart is our collaborative advertising for October 2019. This is a snapshot of the advertising our program delivered on several websites.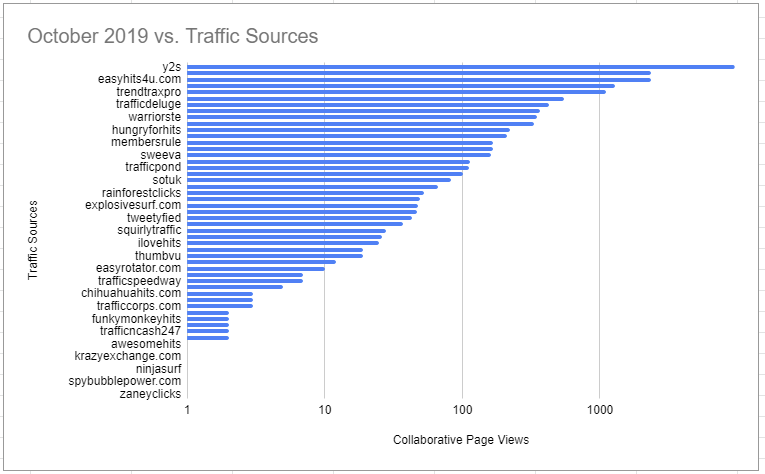 Every month ePayTraffic will advertise member affiliate links on various traffic sources. This is our way of working with members in growing their business.
Message from Founder I believe in and follow a practice built on core values. Honesty, trust but verify, loyalty, knowledge, facts, respect, professionalism will all become evident as we build our business relationship. So let's get started and work together for a mutual benefit. FJ, October 3, 2019

Preferred Payment Methods Send and receive money via PayPal or UpHold using an email address. Contact support for email address.